Welcome to the Conspiracy Castle. I am your Prince Alexander Stein and God is our King.
Support Conspiracy Castle On Patreon
Donate to the Conspiracy Castle
a multimedia show created by Alex Stein to explore the fundamental lies that the social engineers of the world promote to gain control and keep people unhappy. Conspiracy Castle is intended to shatter the illusions of the world we are currently living in at the moment. Alex graduated from Louisiana State University and has followed his interest in the occult to reveal hidden facts to the world.
I hope I can show you some truth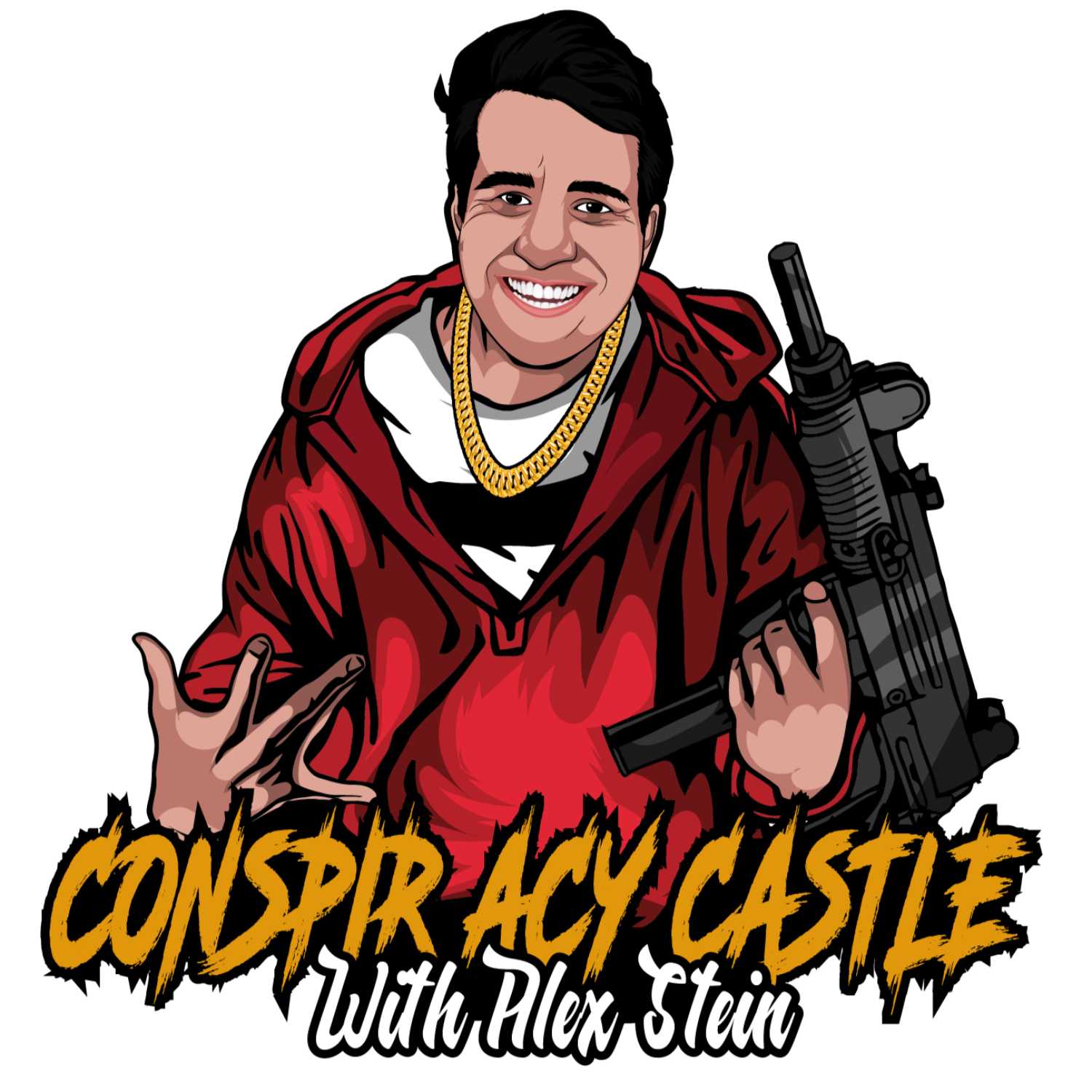 The Conspiracy Castle with #99 Alex Stein
The Conspiracy Castle is a place for Truth and exploration of the dark occult symbolism that consumes our everyday life. If you need to laugh before you cry from the Trauma based mind control that the Government is using on us…..then this is the right place for you. I can help you decipher the evil social engineers coded language thus providing you freedom and laughter that will never end. Thank you for coming on this Journey with Prime time #99 Alex Stein!
Nick Phuentez Joins the Castle