Ecclectic exploration of every aspect of being human on earth
Conspiracy, Culture, Consciousness, Spirituality, Magic, Questions, Exploration, Freedom, Liberty, Community. We aim to think critically with skepticism about literally everything, following the manifold paths toward deeper wisdom and understanding of this crazy journey called life.
Analog, Electric, Concentric Wisdom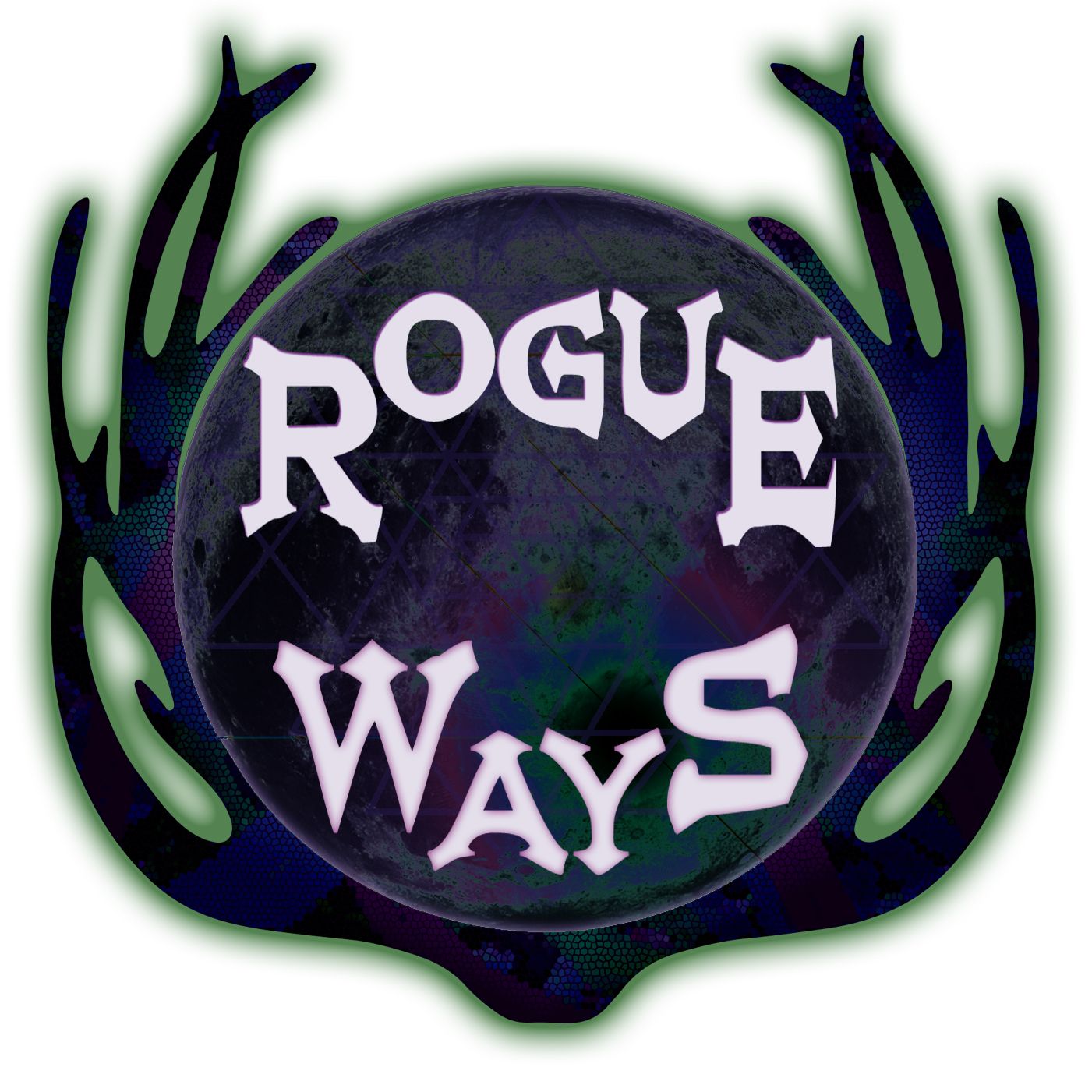 Rogue Ways
Spiritual Healer and Teacher, Tarot Loving Maniac, and Rogue Warrior — Rogue Ways explores consciousness, community, conspiracy, and our endless creative power as divine beings. Come play.
Popes & Freemasonic Symbolism on Rogue Ways
Popes hold way too much power, just like free masons and symbols — come find where they intersect!
NEW PAST LIFE TRAUMA HEALING: https://calendly.com/rogueways/past-life-trauma-healing-journey
ROGUE SITE: http://rogueways.org
LINKTREE: https://linktr.ee/LindseyScharmyn
AUDIOBOOKS: https://tinyurl.com/2p93268j
EXCLUSIVE PODCASTS: https://apple.co/3z4ogsy
CHANNELED BOOKS: https://bit.ly/3P6XuFD
TEES & MERCH: https://bit.ly/3uIPR00
COURSES: http://www.rogueways.thinkific.com
Musical and artistic genius of Rogue Ways: https://linktr.ee/johnnylarson